Lina Wins Student Research Award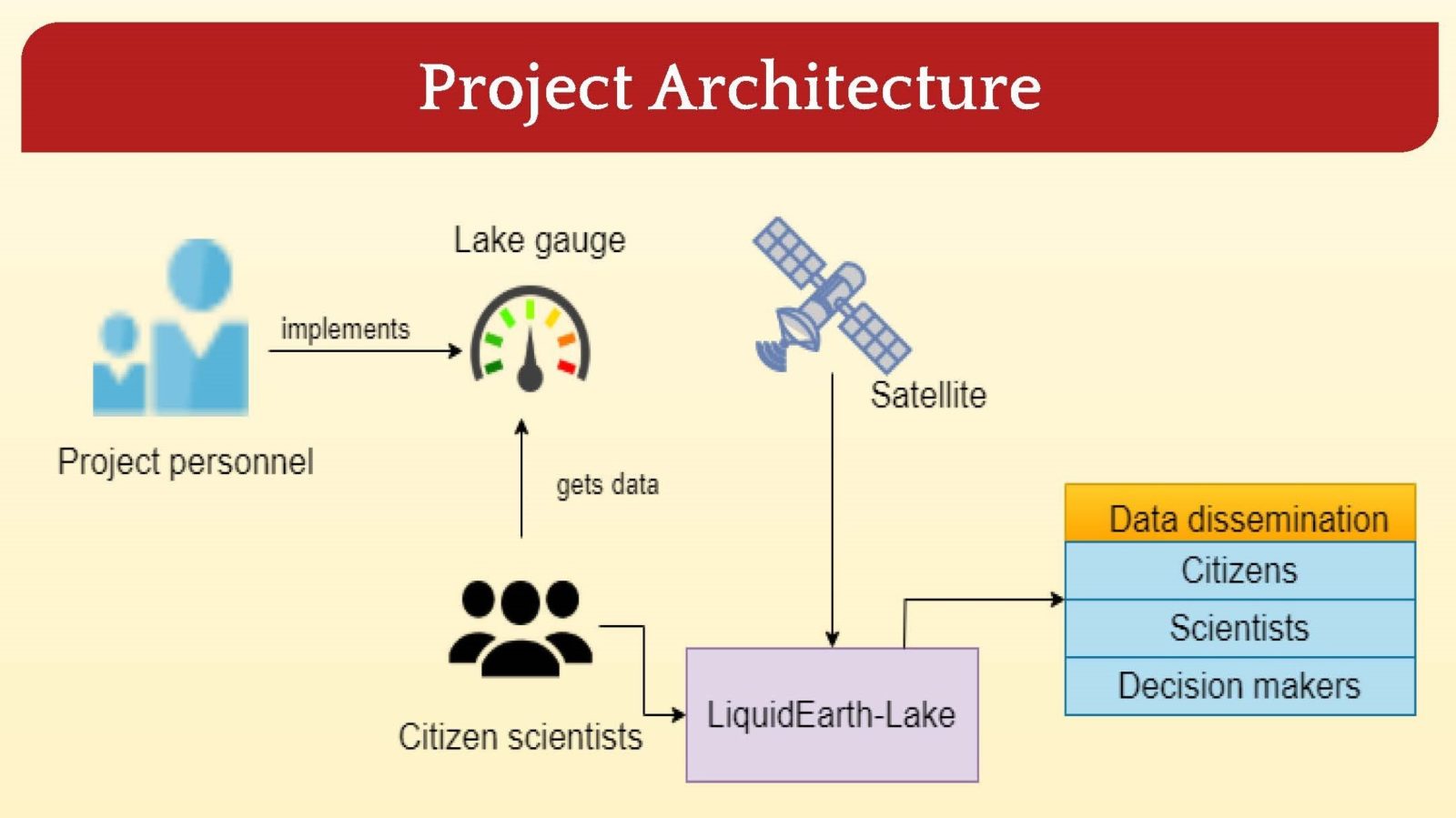 A Graphic from Debolina Halder Lina's poster showing LOCSS project architecture.
LOCSS team member Debolina Halder Lina was recently recognized for her work on the LOCSS project at a student research symposium.
Debolina is a Master's student in the Department of Computer Science at Tennessee Technological University. She presented a poster titled Tracking Water Storage in Lakes: Citizens and Satellites, at the Tennessee Tech Student Research and Creative Inquiry Day. A three-member panel of judges selected Debolina as the winner of best research poster among Master's students within the Department of Computer Science.
Debolina works with Dr. Sheikh Ghafoor on critical "behind the scenes" aspects of the LOCSS project. Notably, the team at Tennessee Tech has developed the LOCSS system to receive lake height measurements via text message, input the data into our database, and display those measurements on the LOCSS website.
You can view Debolina's poster here. Congratulations Debolina!