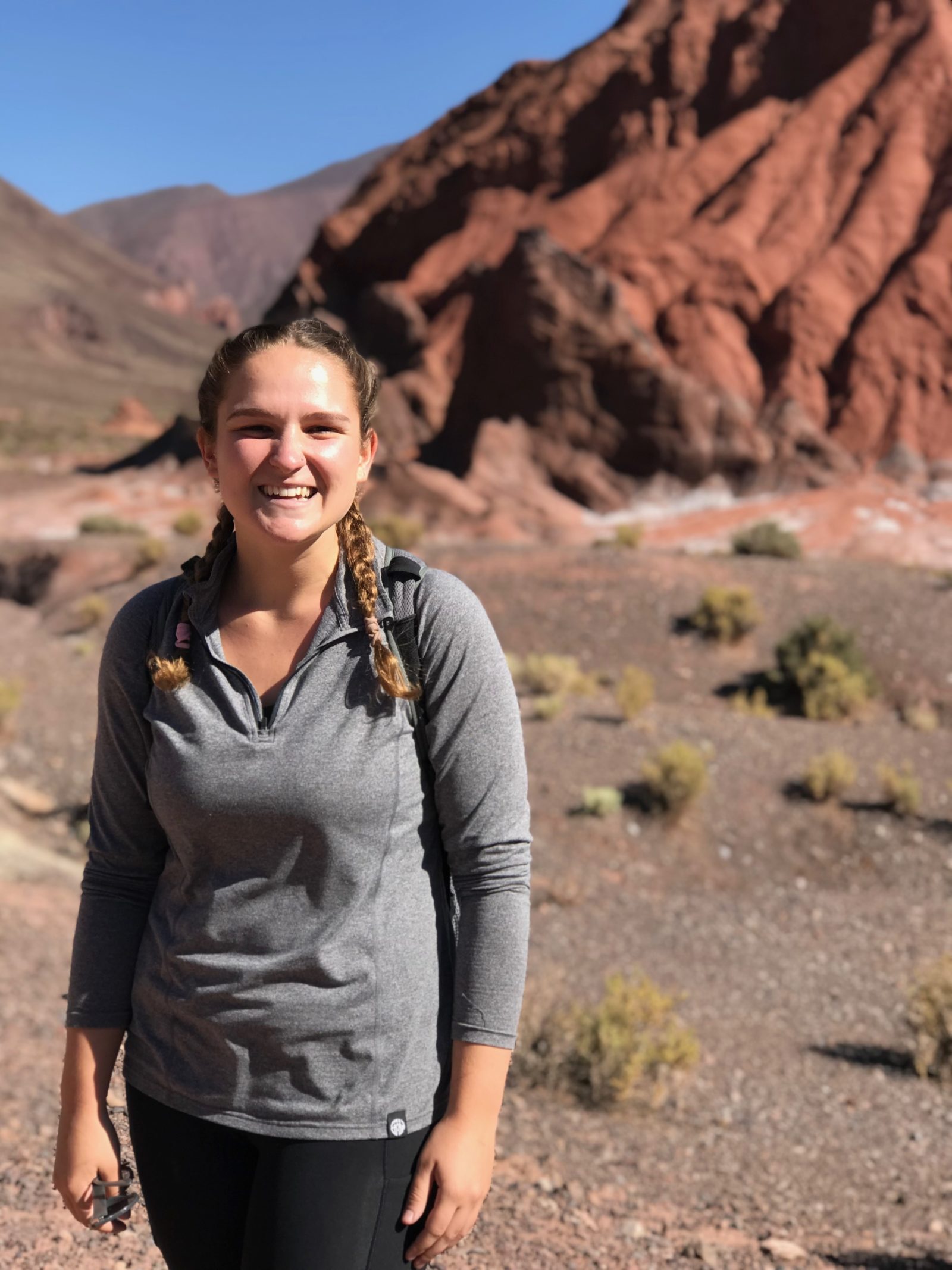 Sarina Basile, LOCSS Team Member and UNC Master's Student
We would like to welcome Sarina Basile to the LOCSS team.
Sarina will be working on this project in several different capacities. Primarily, Sarina will use various remote sensing techniques to monitor the change in lake water storage over time. Her graduate thesis will revolve around this work. She will also help out with installing and maintaining lake gauges in the various study sites, monitoring GPS elevations, and writing blog posts.
Welcome Sarina!