New Lake In New Hampshire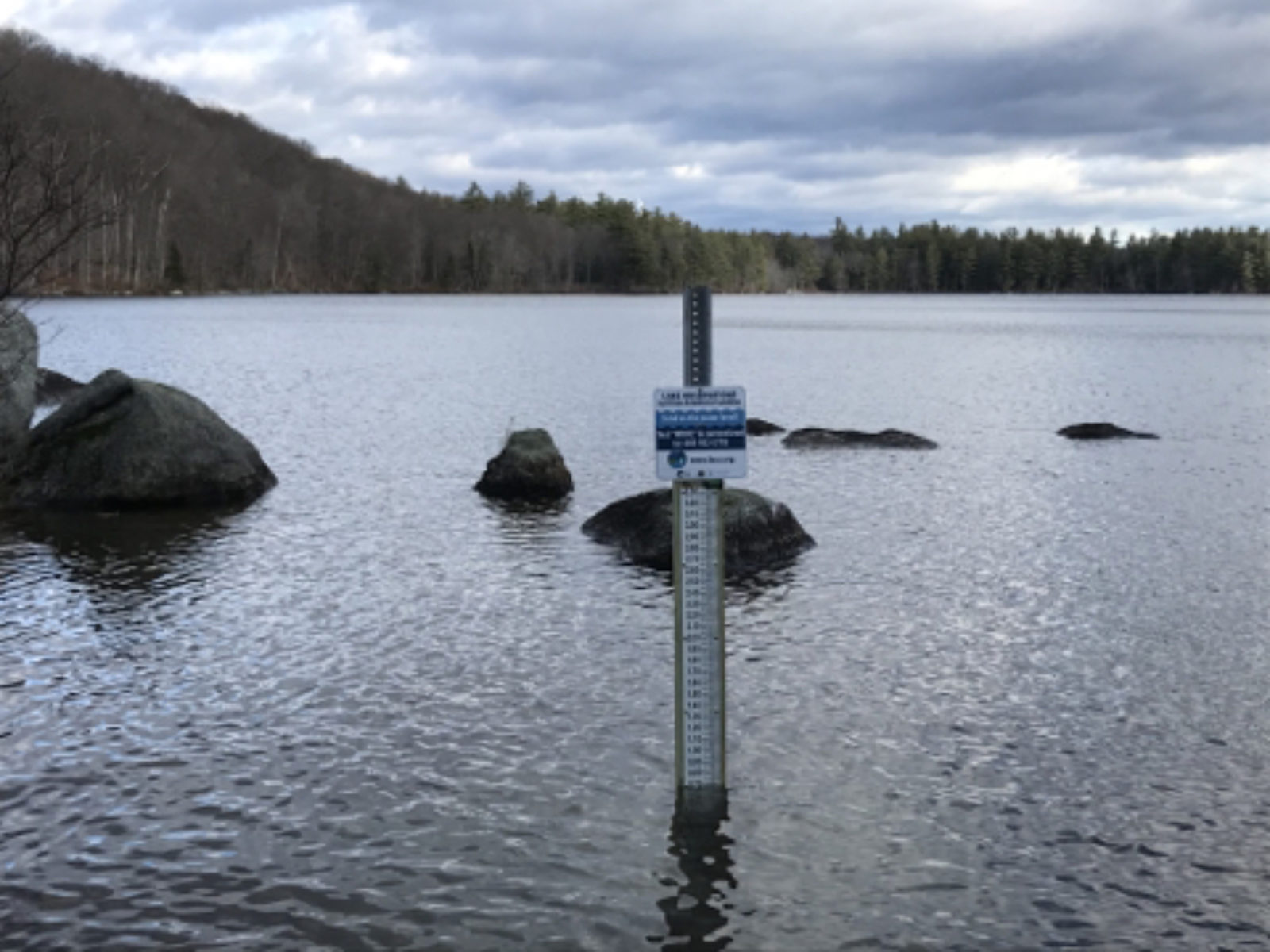 IMG 2020 11 16 11 21 45
Recently, our local partner in New Hampshire installed a gauge in a new LOCSS study lake.
The new study lake is called Willard Pond, and is located near Antrim, NH. It is roughly 108 acres in size, and has a maximum depth of 58 feet. It is a part of the nearly 1700 acre the dePierrefeu-Willard Pond Wildlife Sanctuary, managed by New Hampshire Audubon. It is a naturally formed lake, created when glaciers retreated at the end of the last ice age, roughly 15,000 years ago.
We are very excited to begin studying Willard Pond for a number of reasons. New Hampshire is an area of special focus for us, as its lakes are positioned to help us trust a new NASA satellite, launching in 2021. In addition, Willard Pond is very close in location to another LOCSS study lake, Norway Pond in Hancock, NH. By studying lakes that are close together , as well as some that are farther apart, we are able to better understand whether local or regional factors are driving changes in lake volume.
Our local partner, Amy Smagula, a Limnologist and Exotic Species Program Coordinator with the NH Department of Environmental Services, installed the gauge in November. We are extremely thankful to Amy, and to are hopeful that this new study lake will be an important part of our better understanding lakes in New Hampshire!