Spring Checklist For Your Lake Gauge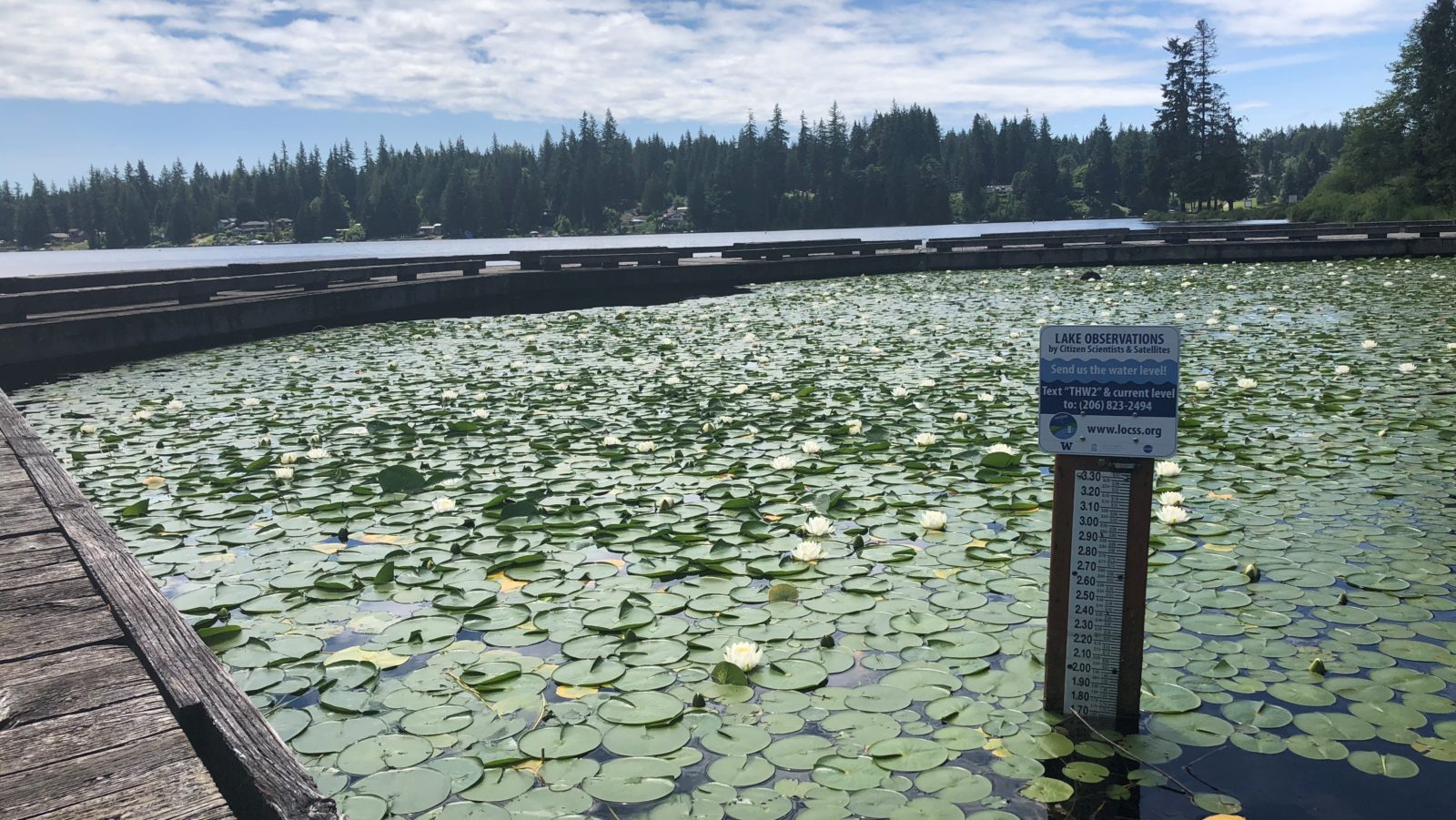 LOCSS Gauge at Flowing Lake, WA
A few simple Spring tasks can set us up for a great year of monitoring your lake!
Spring is right around the corner, and many of us are spring cleaning and to-do lists. As folks will start getting outdoors more & visiting their local lakes, we thought it would be beneficial to share a spring to-do list for citizen scientists and local partners who work with us on the LOCSS project. Whether you are a citizen scientist or local partner, and whether or not you lake freezes in the winter, an early spring check-in on the lake gauge can set us all up for a great year of monitoring the lake.
We've developed a short checklist of the most important things to know and do when spring arrives:
If you have any questions or concerns, please let us know. And we are looking forward to a great year!