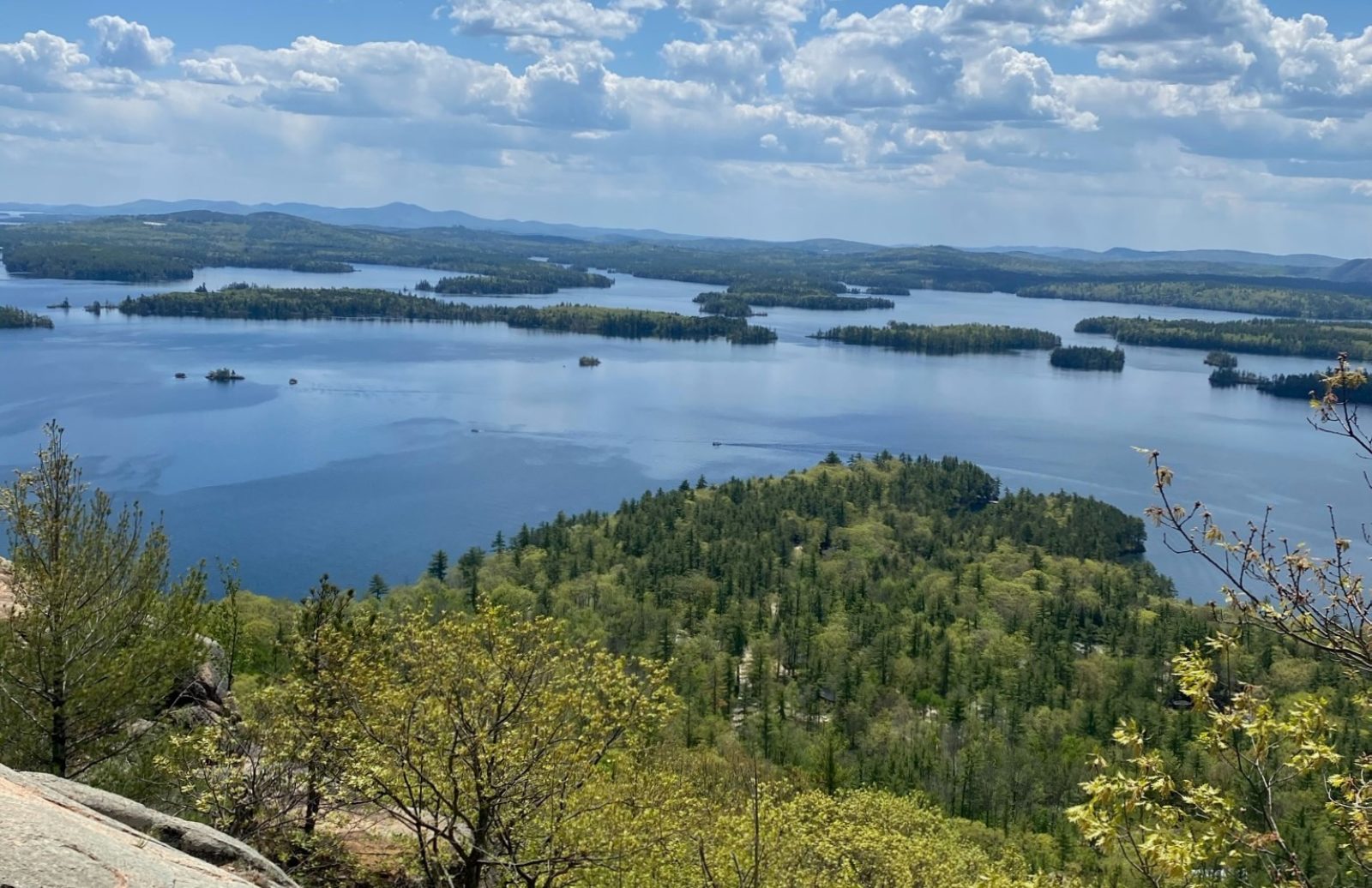 New Hampshire lake; Photo Credit: Merritt Harlan
With many new lakes added in 2021, the LOCSS project is now studying more than 150 lakes worldwide
When 2021 began, the LOCSS project was studying 81 different lakes that were spread across 5 US states and 3 other countries. The first half of 2021, however, has been a time of great growth for our project, and we've recently reached the milestone of our 150th lake.
In January, our partners in India installed a gauge in Pookode Lake, our second study lake in the country. The month of May was a busy one for the project, as our local partners added new lakes in New Hampshire and our first 2 study lakes in Pakistan. In addition, our partners in Bangladesh have installed gauges in 50 new lakes in the country this spring.

That brings our current number of study lakes to 151. But we are not done yet! We have plans to add many more study lakes this year. We are always looking for lakes to add to our network, and if you know of one we should be studying, let us know. None of this could be possible without the support of local partners and citizen scientists around the world.